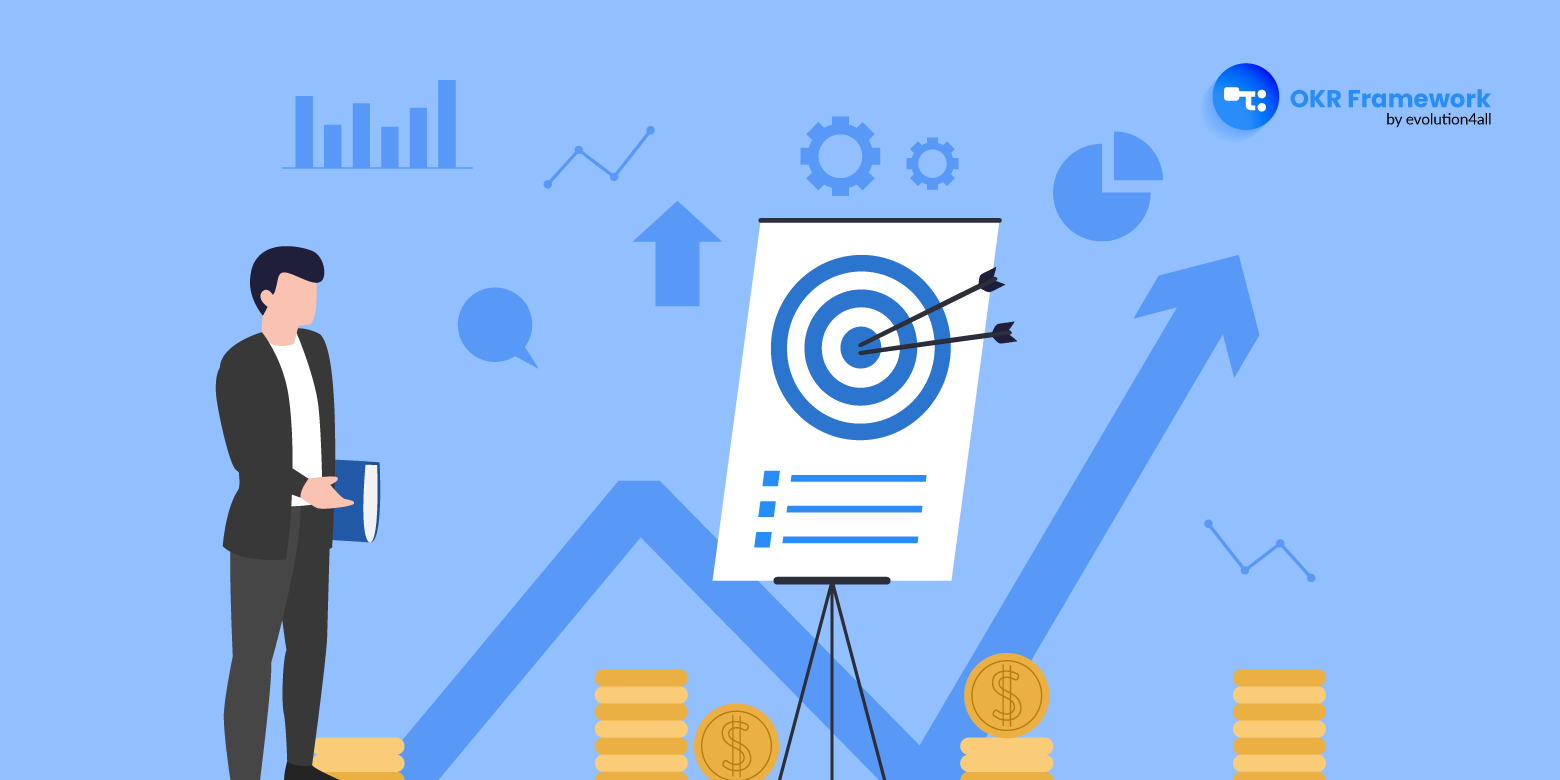 One of the most important skills that a modern leader can possess is the ability to align their entire workforce to the big vision of the company, that's why talking about OKR basics is very important!
John Doerr introduced Objectives and Key Results (OKRs) to Google in 1999. This goal-setting methodology has helped Google and other big companies to achieve tremendous growth over the years.
If you are inspired by this and you are considering implementing OKRs in your company, you should proceed to read about the OKR basics explained below.
Eliminating Fuzzy Thinking
Doerr defines OKRs as a collaborative goal-setting framework. It can be implemented in your company as a whole, in teams, and at the individual level. However, Doerr pointed out that OKRs are not a miraculous fix.
OKRs cannot replace leadership skills, workplace culture, and sound judgment in your company, but they can be used to strengthen these fundamentals and guide your company toward success and growth.
OKRs as a Survival Tool
Doerr describes Objectives and Key Results as a survival tool that can help small start-ups by guiding them.
For example, in the tech industry, new companies must be able to move and grow fast before they lose money on capital. Having a structured set of goals will give your company a standard for success.
Medium-sized companies that are experiencing rapid growth can greatly benefit from OKRs too.
The framework will help you answer important questions such as what is needed to be done to get quick results, who will work on "what" and how to keep your employees aligned with your company's goals.
For large companies, Doerr is of the view that OKRs serve as a neon-lit road signs. The framework helps eliminate barriers and strengthen connections between teams, departments, and individual contributors.
OKRs can help even the most successful enterprises to achieve more by encouraging stretch goals.
Quality over Quantity
The principle that quality is more significant than quantity is part of the OKR basics. It means that setting fewer goals in a specific period is much better than setting many goals.
The ideal number of objectives is between 3 and 5. Doerr asserts that having too many objectives can distract people from focusing on the most important things.
Scaling as Fundamentals to OKRs
Writing down your goals, say for a quarter, already increases your chance of attaining them.
By monitoring the progress of your goals and sharing the information with your department heads, you will have more chances of succeeding. This is part of the significance of Objectives and Key Results.
In a study, it was gathered that people who recorded their goals tracked them on a weekly basis, and reported their progress to others were 43% more likely to achieve their objectives than those that didn't share them.
Abandonment of Hierarchy
Another interesting concept of OKRs is the abandonment of organizational hierarchy.
Most companies abide by the "rule of 7" wherein managers are limited to a maximum of 7 team members. The fewer the ratio of managers and direct reports, the more hierarchical the organization becomes.
Having more team members allow for a flatter organizational chart, greater frontline autonomy, and a better environment for creative collaboration that will lead to great success.
Setting Ambitious Goals
Larry Page of Google was very ambitious with his goal of achieving growth tenfold.
But with the implementation of Objectives and Key Results, he and his team were able to set challenging yet attainable objectives plus measurable key results that led to the realization of their ultimate goal.
The above feat may not sound replicable, but OKRs is designed to keep pushing your teams forward by stretching limitations.
Did you like this article?
If you liked this article and you are looking for a way to align everyone in your organization, let's have a call or simply download our OKR Guide. We also offer OKR consulting and OKR training, but our approach differs from other companies, we believe OKRs should be fully integrated with your product development.