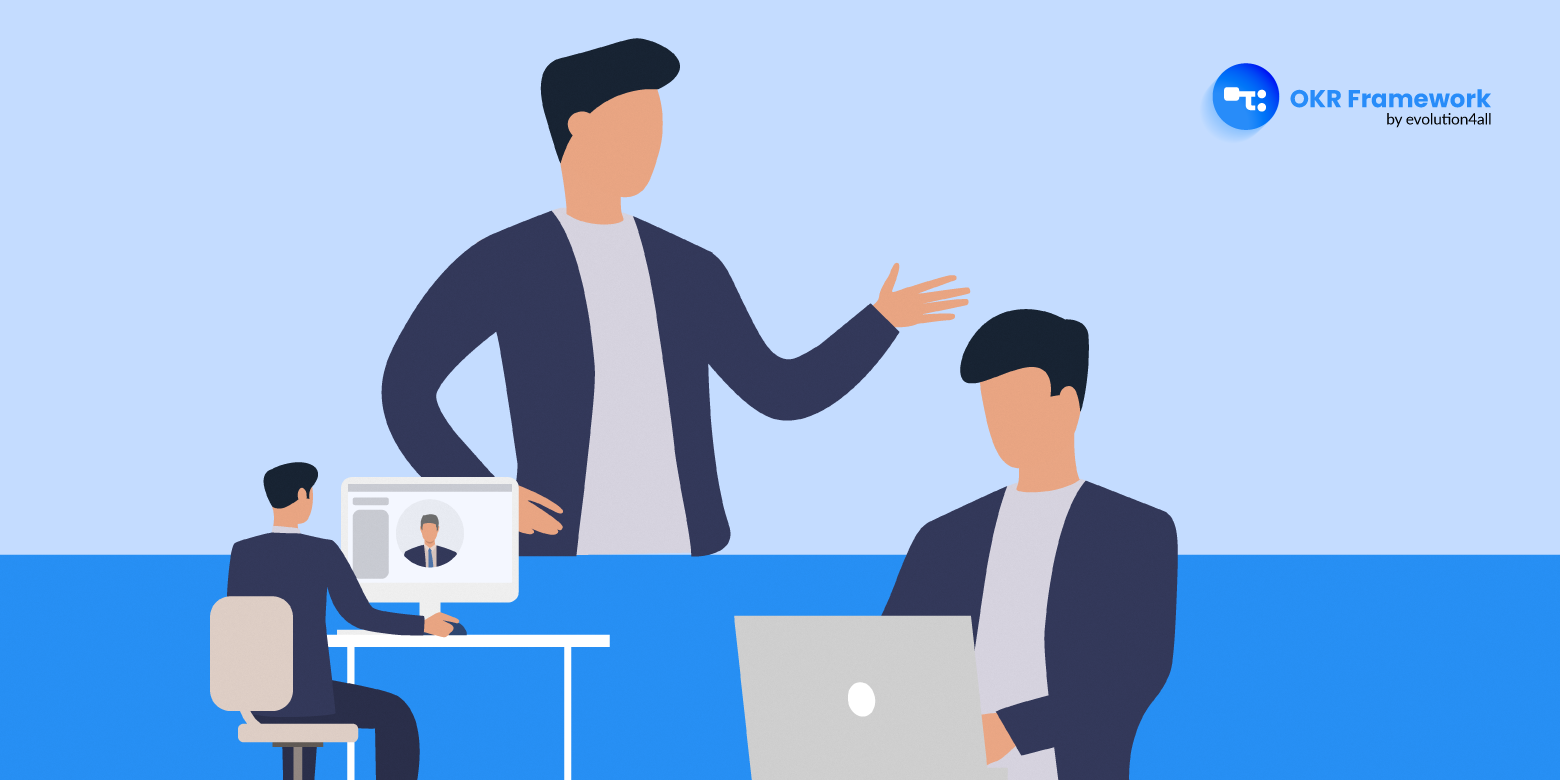 An OKR consultant is a professional who provides guidance and expertise to organizations that want to implement the OKR framework to establish and accomplish their business goals. Certain traits and abilities are necessary to succeed as an OKR consultant. We will talk about the qualities that an excellent OKR consultant needs to possess in this piece.
Skills of a good OKR Consultant
Deep Knowledge of OKR Framework: A competent OKR consultant should be well-versed in the use of the OKR framework. They must be skilled at developing quantifiable goals, important outcomes, and plans of action to reach them. Also included in this knowledge should be best practices, frequent pitfalls, and solutions to them.

Strong Communication Skills: In order to effectively work with a variety of stakeholders, including top executives, managers, and employees, an OKR consultant must possess strong communication skills. They must have the ability to clearly and concisely convey complex concepts, modify their communication style for various audiences, and offer constructive criticism.

Strategic Thinking: An OKR consultant needs to be able to create long-term plans that are in line with the purpose and vision of the company. They ought to have knowledge of developing and implementing plans that support the values of the organization while fostering business development.

A competent OKR consultant should be able to analyze data to find trends, patterns, and areas for improvement. In order to create well-informed suggestions and strategies that support the objectives of the organization, they must be able to collect and analyze data.

Expertise in change management: Adopting the OKR framework necessitates a significant culture and mindset shift within the company. Effective implementation and maintenance of the OKR framework can be guided by an OKR consultant who has experience in change management.

Customer-Centric: An effective OKR consultant must have a strong focus on the requirements of the organization's customers. They should be able to recognize, rank, and align customer requirements with organizational goals.

Continuous Learning: Because the business climate is always changing, a good OKR consultant must be eager to pick up new skills and be flexible. They should constantly advance their skills and knowledge while being conscious of the most recent trends and best practices in OKR implementation.

The ability to effectively guide and support organizations that want to implement the OKR framework requires a mix of technical and soft skills, which is what makes a good OKR consultant.
OKR consultants must possess a thorough grasp of the framework, excellent communication abilities, strategic thinking, a data-driven mindset, knowledge of change management, a customer-centric perspective, and a continuous learning attitude.
An OKR consultant can assist organizations in setting and achieving their business objectives more successfully by having these abilities and characteristics.
Did you like this article?
If you liked this article and you are looking for a way to align everyone in your organization, let's have a call or simply download our OKR Guide. We also offer OKR consulting and OKR training, but our approach differs from other companies, we believe OKRs should be fully integrated with your product development.