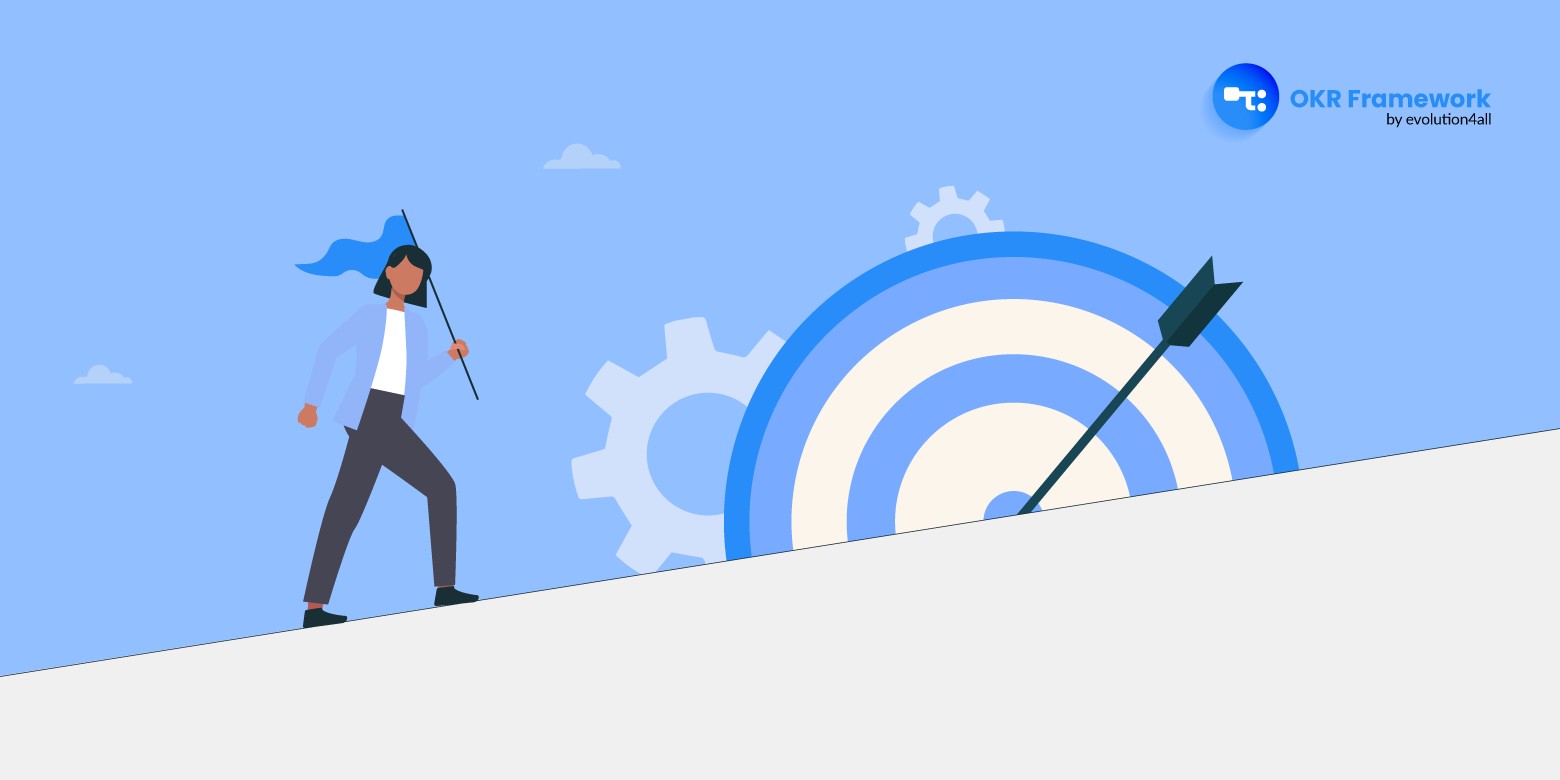 In today's competitive business environment, it's crucial for organizations to have clear, measurable, and achievable goals. That's where OKR goals come into play. OKR, which stands for Objectives and Key Results, is a goal-setting framework that's been adopted by several successful companies worldwide.
Understanding OKRs
Origins of OKRs
The OKR framework was first implemented by Intel and later popularized by Google. This framework has become a cornerstone for many leading tech companies, startups, and even non-tech organizations.
Importance of OKRs
OKRs are significant as they create alignment and engagement around measurable goals. They help companies, teams, and individuals get on the same page, contributing to overall success.
Setting OKR Goals
Define Your Objectives
The 'O' in OKR stands for objectives. These are the goals you want to achieve. They should be clear, actionable, and inspiring to drive motivation.
Set Measurable Key Results
The 'KR' in OKR represents Key Results. These are specific, measurable actions that help in achieving the objectives. They are quantifiable, making progress tracking easier.
Benefits of Using OKR Goals
Alignment and Focus
OKRs promote alignment within the organization by linking personal goals to the company's strategic plan. This enhances focus as everyone is working towards the same objectives.
Encourage Accountability
OKRs foster a culture of accountability as every individual is aware of their responsibilities and the outcomes expected of them.
Drive Strategic Planning
OKRs are not just about goal setting but also strategic planning. They drive the direction and provide a roadmap for the organization.
Implementing OKR Goals
Steps to Implement
The first step is to define your objectives. Next, you set measurable key results. Then, communicate the OKRs across the organization, ensuring everyone is on board. Finally, monitor progress and make necessary adjustments.
Common Pitfalls to Avoid
One common mistake is setting too many objectives. Stick to a manageable number. Also, ensure your key results are measurable.

Examples of OKR Goals
Corporate OKR Examples
Google, for instance, had an OKR in the early days of "Organize the world's information and make it universally accessible and useful."
Team-Level OKR Examples
A marketing team may have an OKR to "Increase website traffic by 20% through SEO and content marketing strategies."
Evaluating and Adjusting OKR Goals
Regular evaluation and adjustment of OKRs is essential. It ensures that your objectives remain relevant, and your key results are effectively driving progress towards your objectives.
How Technology can Aid OKR Goals
Use of OKR Software
OKR software helps streamline the process of setting, tracking, and evaluating OKRs. It promotes transparency and ensures everyone stays updated with the progress.
Integration with Other Business Tools
OKR software can also integrate with other business tools, enhancing overall productivity and effectiveness.
FAQ
1. What is the purpose of OKR goals? OKR goals serve to align the organization around measurable objectives, promoting focus, accountability, and strategic planning.
2. How often should OKR goals be evaluated? OKR goals should ideally be evaluated every quarter, though some organizations may prefer monthly evaluations.
3. Can small businesses also benefit from OKR goals? Absolutely. OKR goals are beneficial for businesses of all sizes, from startups to large corporations.
4. What is an example of a good OKR? A good OKR should be clear, actionable, and measurable. For instance, a sales team's OKR could be "Increase quarterly sales by 15% by implementing new sales strategies."
5. What role does technology play in OKR goals? Technology, particularly OKR software, can help streamline the process of setting, tracking, and evaluating OKR goals. It can also integrate with other business tools for enhanced productivity.
Conclusion
In conclusion, OKR goals are a powerful tool for setting, tracking, and achieving objectives. With clear objectives and measurable key results, organizations can stay focused, promote accountability, and drive strategic planning. Technology can further aid the implementation and tracking of OKR goals, making the process seamless and effective.
Did you like this article?
If you liked this article and you are looking for a way to align everyone in your organization, let's have a call or simply download our OKR Guide. We also offer OKR consulting and OKR training, but our approach differs from other companies, we believe OKRs should be fully integrated with your product development.